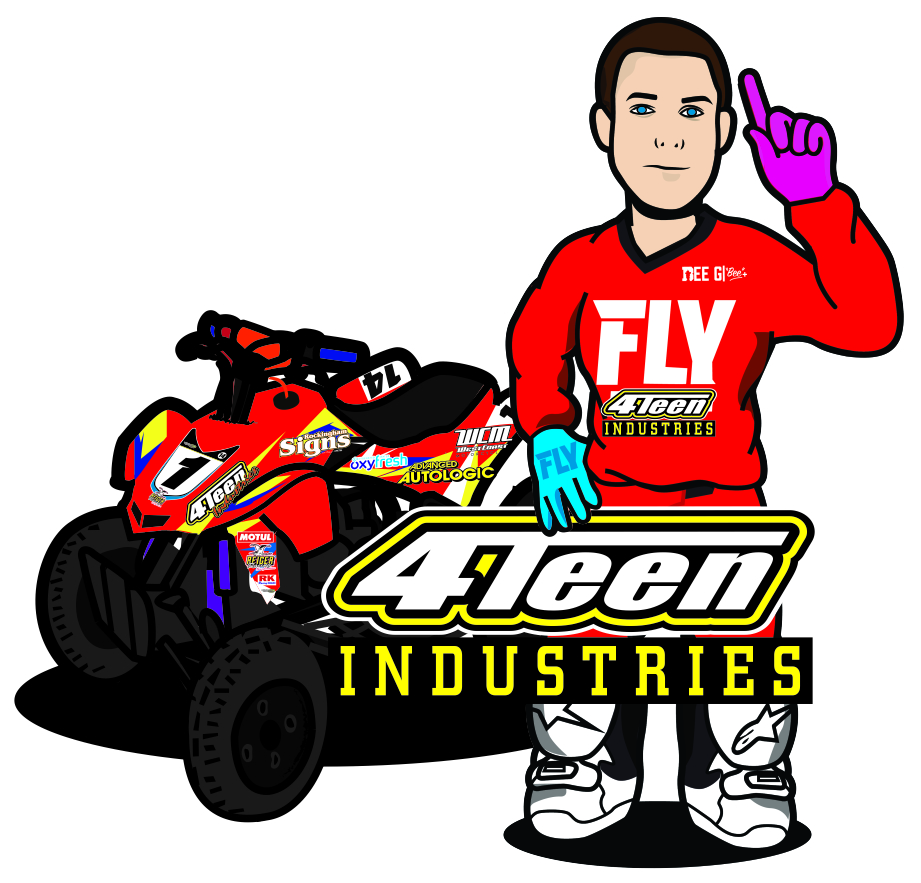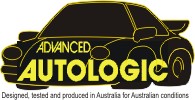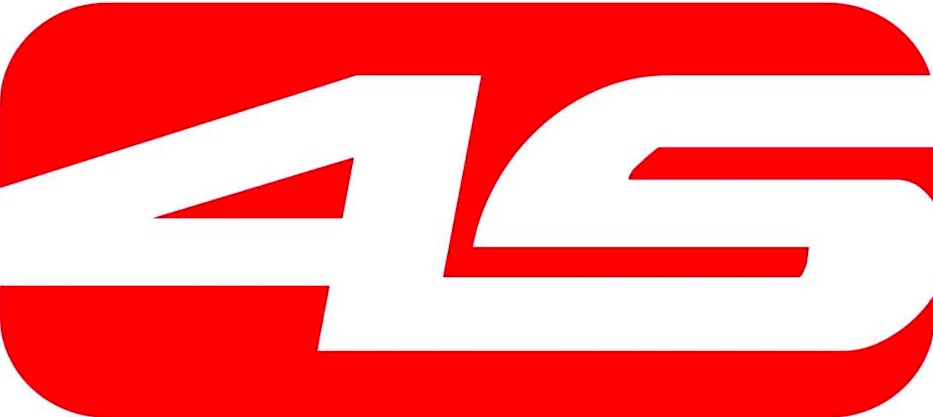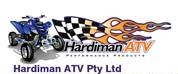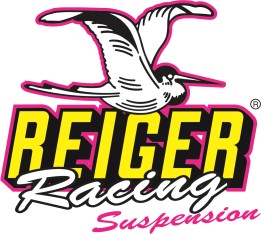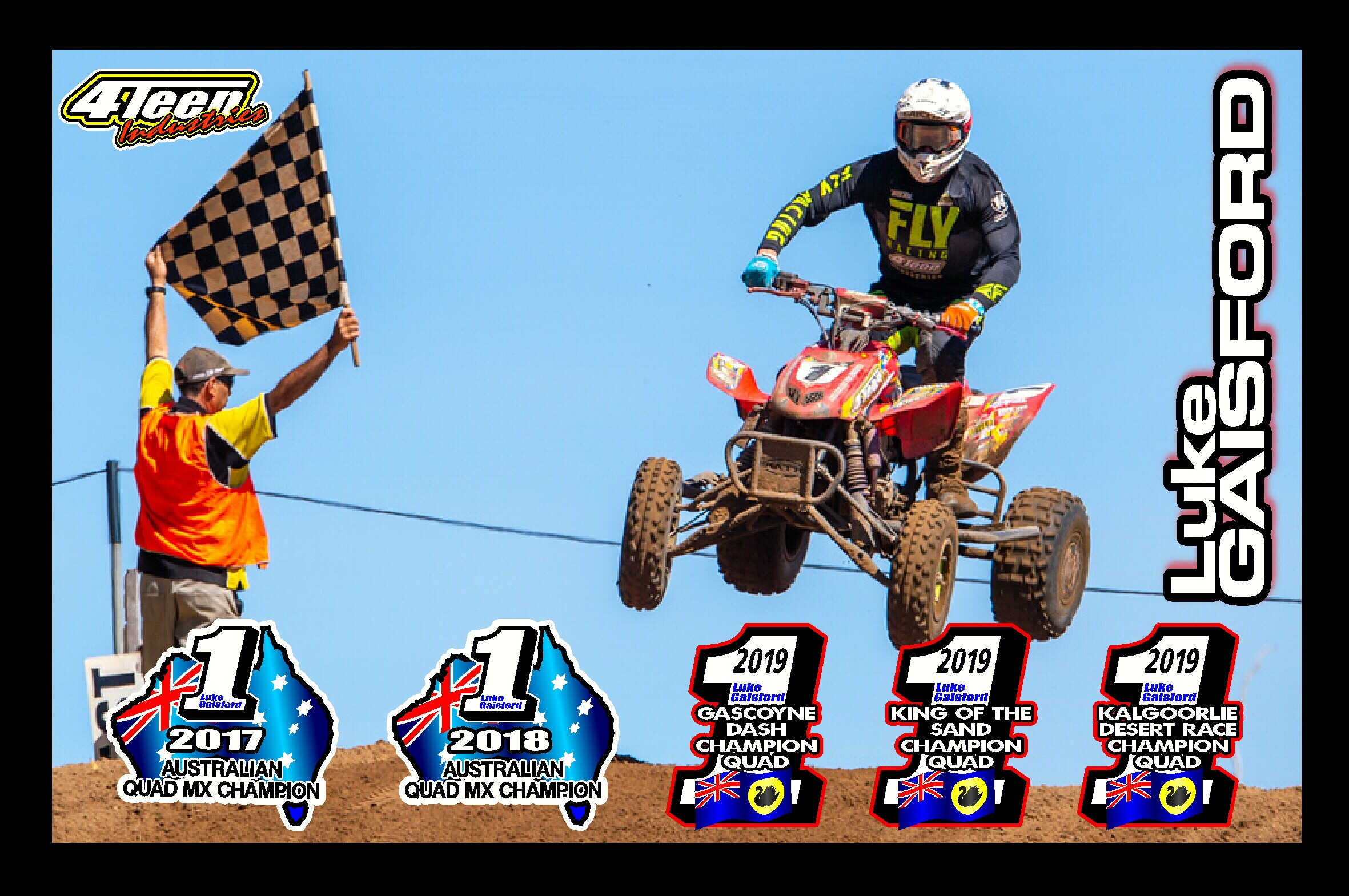 2018 Pro AUST #1
2018 Pro WA #2
2017 PRO AUST #1
2016 Pro WA #1
2016 Pro Aust #2
Pro NT #1 2013
Pro Aus #3 2013
Pro AUS #1 2012
Pro WA #2 2012
Pro NZ #4 2012
PRO AUS #1 2011
PRO WA #1 2011
Pro AUS #2 2010
Pro WA #1 2010
Pro Aus #7 '09
Pro WA #2 '09
Pro AUS #7 '08
INT WA 1st '08
AUS #1 Junior '03 '06
WA #1 Junior '06 '07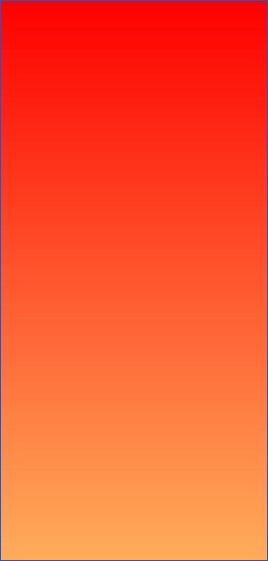 Luke Gaisford
Results to date
WAMX Championships 2007 -
57 Rounds
47 podiums
161 Races
135 Top 3 finish
80 x 1st place

Australian National Moto's Pro
2008- 2018
58 Moto's
43 moto's in top 5
18 x 1st
23 x 2nd
4 x 3rd
2 x 4th
1 x 5th

International Moto's Pro
New Zealand, China, Netherlands
Germany Italy
23 Moto's
1 x 1st

2020 Event Reports

July 25 & 26
North West Australian Championship Round 1 Port Hedland
A Late start to the racing year due to the Covid-19 Pandemic.
We have missed the Gas Dash and Finke which I was really looking forward to this year.Since we put in the training for Gas Dash, we decided to look at what events where on and try and come up with some events to participate in, this included a Ride park day at WJMC, AJS and Manjimup. Along with a few visits to Dirt Rider Heaven. Then we decided to make the long 1700km trip to Port Hedland for the first round of the North West Championship.
This event was over 2 days, 4 Moto's and then a feature race.
I was able to win all the Moto's and take away my first North West medals.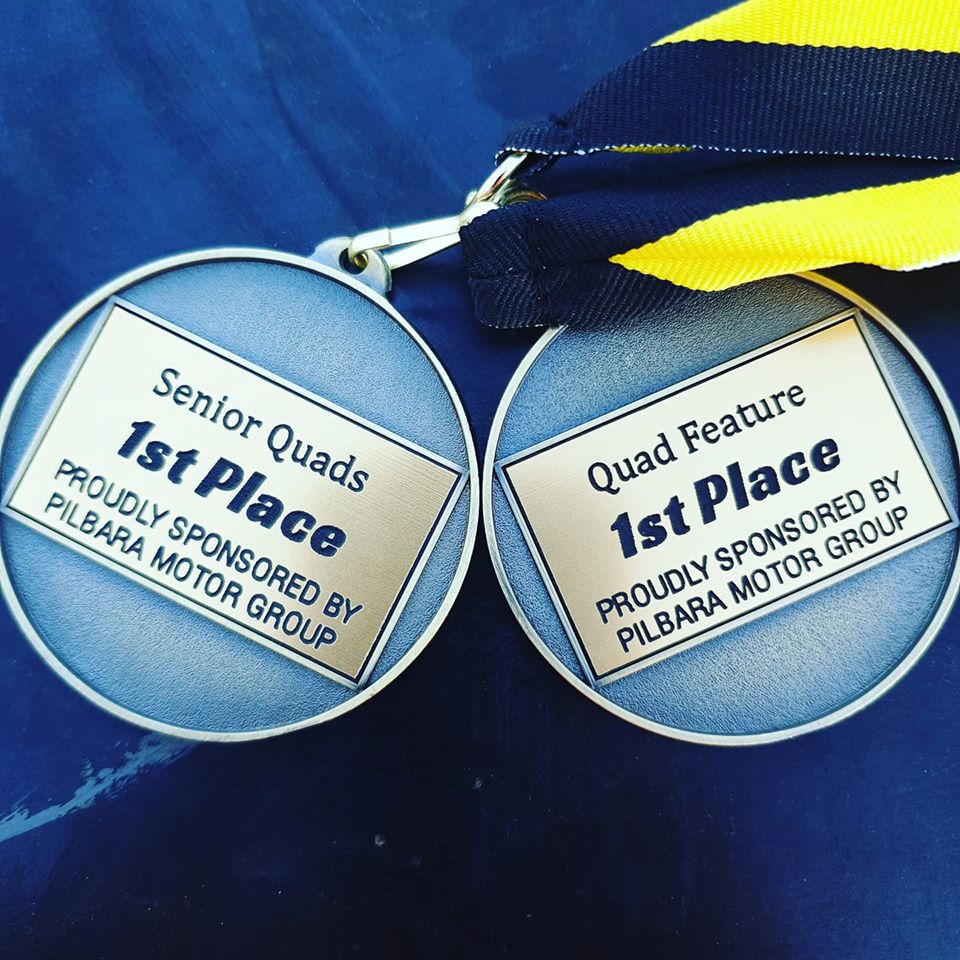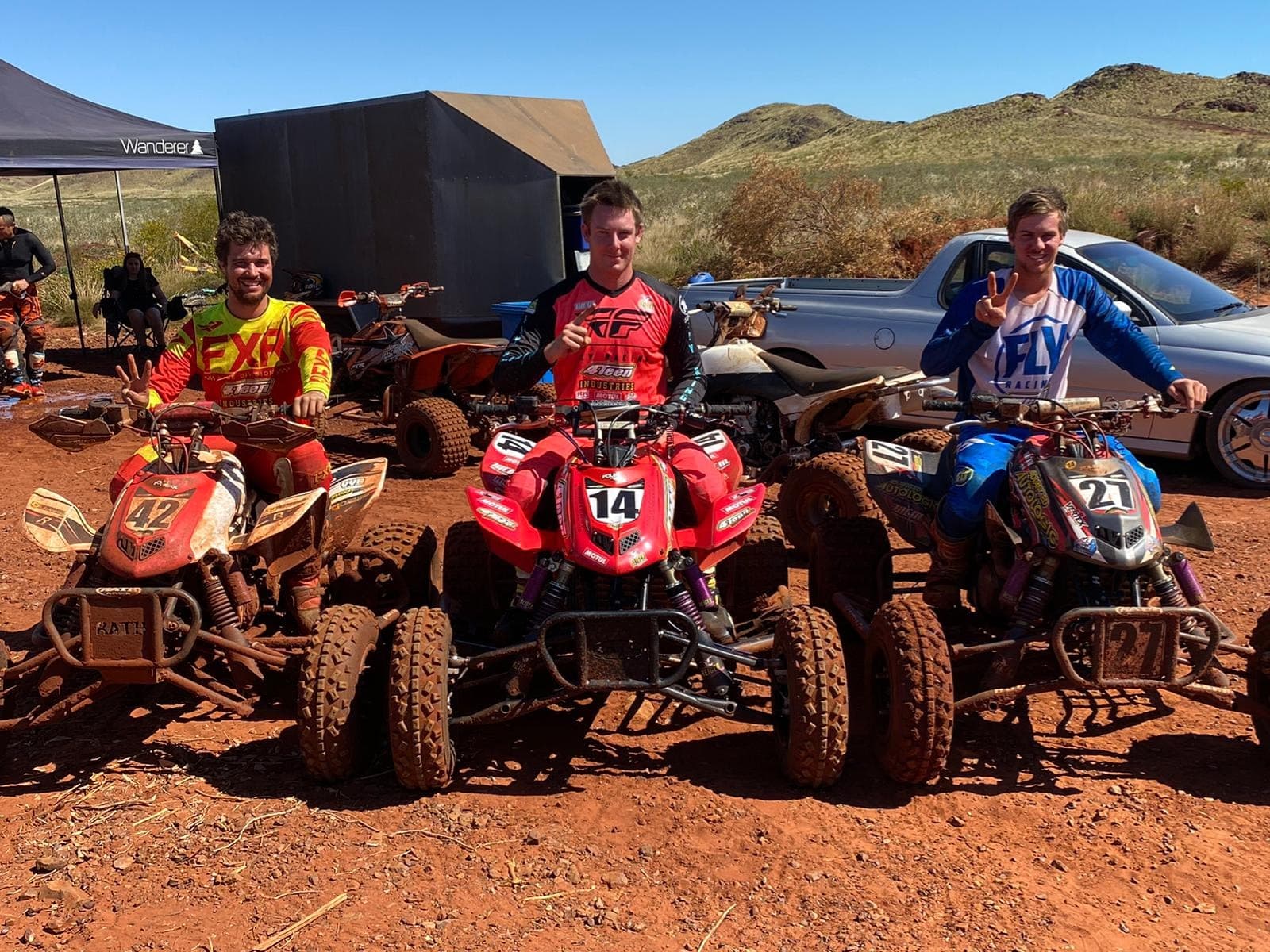 August 1 & 2
Pindan Dash Wickham
Another huge weekend at the 2020 Pindan Dash up at Wickham- Lucky enough to win all 3 races plus a 15min+1 lap Feature race.
Thanks heaps to the W.R.A.P.S. Motocross Club all their organisers for putting on a great event. Thankyou to Tony Case and Nicole for allowing us to stay at their home. In these covid-19 times thankyou to all my sponsors who have continued to support me in 2020. Reiger Racing Suspension Motul RK Racing Chain WestCoast Honda Husqvarna FLY Racing Australia SHOEI Helmets Australia Fasst Company Australia @JC Performance heads Lone Star Racing Hardiman Performance Imports Advanced Autologic PTY LTD 4Style Riders
ARCHIVE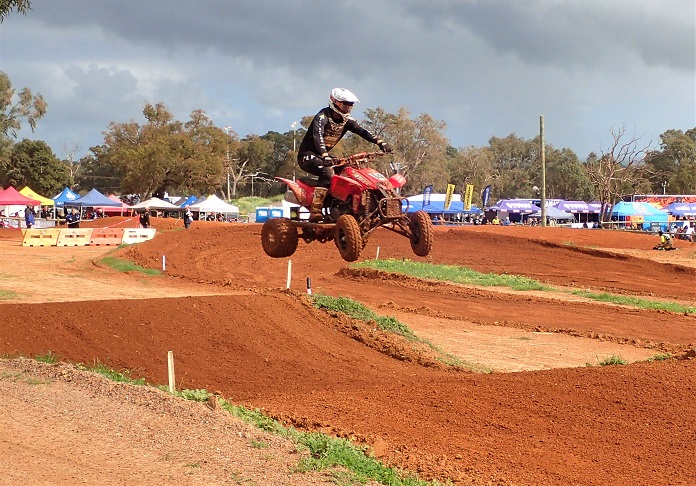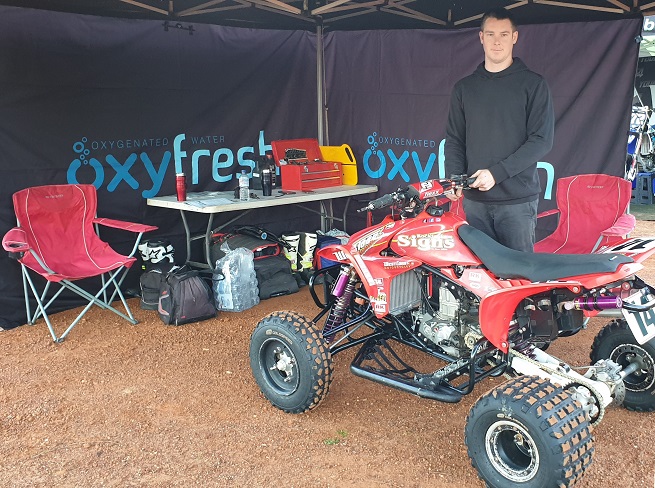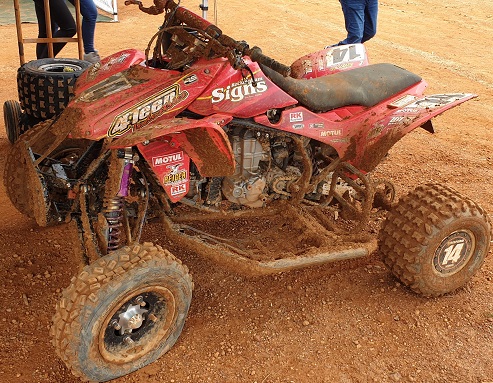 August 23 Western Australian Motocross Championships Round 1
Luke Gaisford raced in his 55th WA State round (seniors)this past weekend,
finishing with a pair of seconds in race 1 & 3, he suffered a flat front tyre in the 5 lap sprint race while battling for 1st, but slipped back to 4th and securing the 28 points and 2nd place overall was a good result considering.
Luke hadnt raced at the new Layout Lightweight MC circuit and always relishes riding new tracks, hence the recent trip to Port Hedland, Karratha and Wickham.
Luke stated " I had planned to attend all the North West Series events this season, but with the date clash for state and North west rounds I had to make a decision which round to attend so raced the WA State Champs, as it was just 30mins from home, it was awesome to see 17 Quads on the grid, and great to see the rookies doing so well !"
North West MX Championships

3400km round trip to the Finale (round 3) of the North West MX Championships at Wickham.Western Australia.

4 x 5 lap races and a Feature race of 15min +1 lap
30+ degrees
Luke won all the moto's, and although having missed round 2 of the 3 round series as it was the same weekend as the WA MX Championships, he secured 4th overall.
Might not be a win, but it was also extremely gratifying to see the local North West Riders who did all 3 of the rounds so excited to fill the overall Championship podium.

It was awesome to be welcomed to the North West, and thanked for coming up to race and to being seen to put on a show, and also encouraging more Quad riders to participate in the North West Championships. Luke enjoyed the friendly atmosphere putting faces to names of riders he hadn't met and to take some time promoting products he uses, Motul oils, RK Chains, Reiger Suspension, Lonestar and Precision Steering Dampers, Fasstco Products & West Coast Motorcycles along with his own 4TEEN Industries brand.

The North West association would've loved to see more dirt bike riders travel North, but due to the clash of dates with the WA MX series this probably affected
each series entries, hopefully in 2021 there wont be any date clashes to allow more riders to support both series.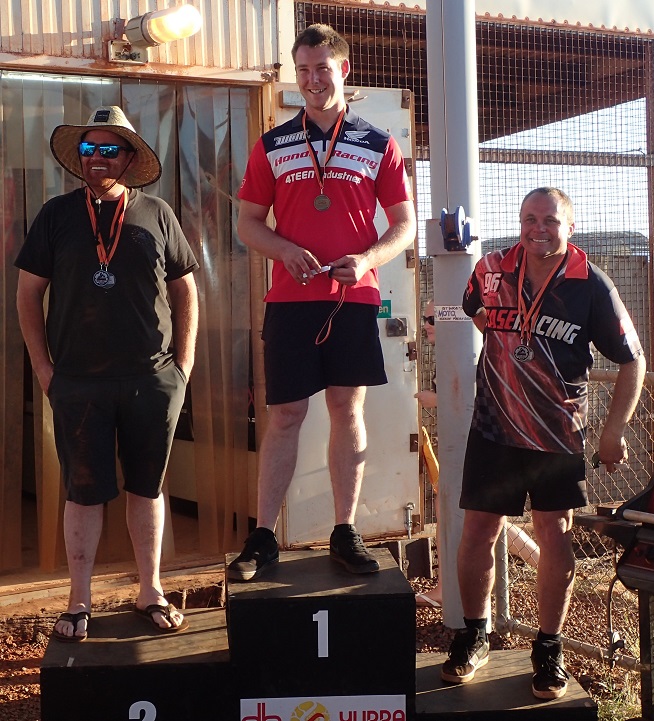 Western Australia Motocross Championships
Back to where my racing started back in 2003 as a Junior at Coastal Motorcycle Club. Hadnt been there for 18 months, and track changes were pretty awesome.

3 Races, all flat out on a track that deteriorated for most to survival mode, but we gave it our best shot, left nothing in the tank, with P2 P1 P2 with 2nd overall for the day.
Laptimes- happy with on comparison to the MX1 and MX2 across the day, was about 7th on average, and on a sand track thats pretty awesome.
October the 18th we raced in the King of the Sand at AJS MCC, their club have provided a track for Quads to race at for 30 years, so I pushed hard for other riders to attend, but these days many riders are intimidated by tracks like AJS, the overall entries were around 80. The day panned out well, the club put on a great event and I won the Quad class with 3 race wins.

October 24th 25th

Kalgoorlie Desert Race

Since Gas Dash and Finke were cancelled due to covid 19, this is the event we were all waiting for, it showed with 122 Moto riders turning up to Race the gruelling 375km Desert Race, there were 88 last year.

Prologued 6th outright

Had a hectic lap 1 putting everything I had into staying with the top 10 riders, to maintain 6th

Lap 2 was in the afternoon and it was hot racing and after the buggies the track was treacherous, again 6th but only 15 seconds off 4th place

Lap 3 I was prepared to give it everything, The rider in 1st crashed hard early and was helicoptered out right in front of us, bit of a checkup for us all,

and then about 10km before the fuel stop my nerf bar broke, had to stop and do my best with cable ties to get to the fuel stop where we added some stronger cable ties to get the bike the last 50kms. I had to ride carrying most of my body weight on one side to not break the nerf bar off and this all cost me at least 5minutes and most likely a 4th outright, but that is motorsport and coming in 6th from 122 entries feels pretty good, but frustrating.

I won the quad class for the second year in a row.

We have 1 more event for 2020 and that is the Final round of the Western Australian MX Championships at Bunbury on November 8th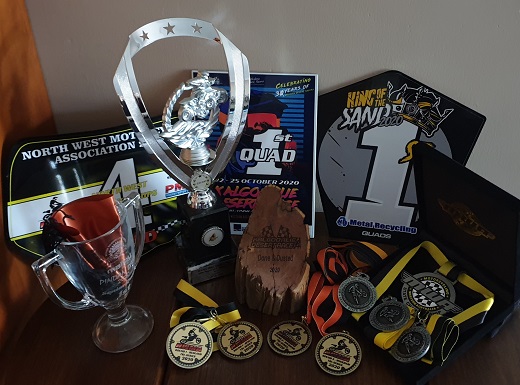 2020 – Luke Gaisford Results
Round 1 North West Championships Port Hedland 1st
Pindan Dash Wickham 1st
Round 1 WA MX State Championships Lightweight MCC 2nd
Round 3 North West Championships Wickham 1st
Round 2 WA MX Championships Coastal Park 2nd
King of the Sand – AJS MCC – 1st
Kalgoorlie Desert Race – 1st Quads (15 riders) Outright 6th (122 competitors Moto)
Round 3 WA MX Championships – Bunbury 2nd
Attended ride & training days at Manjimup, Bunbury AJS & WJMC and Dirt Riders Heaven
2020 was not the year that we envisaged, but we made a plan that included supporting all the events that included Quads that we could get to. We had an awesome time going to a few different tracks we had never been to before, and it was awesome to help increase the rider numbers in the North West Championship class for Quads, and to give the communities a show.
The Kalgoorlie Desert Race has become my favourite event racing in the Open Moto Class against WA's best Desert Riders, coming away with 6th outright and 1st in the Quad class.
The WA MX Championships was 3 rounds instead of 6 in 2020 due to Covid-19, I secured 2nd overall.
Luke Gaisford #14