Pro NT #1 2013
Pro Aus #3 2013
Pro AUS #1 2012
Pro WA #2 2012
Pro NZ #4 2012
PRO AUS #1 2011
PRO WA #1 2011
Pro AUS #2 2010
Pro WA #1 2010
Pro Aus #7 '09
Pro WA #2 '09
Pro AUS #7 '08
INT WA 1st '08
AUS #1 Junior '03 '06
WA #1 Junior '06 '07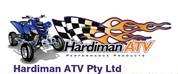 Rockingham Signwriters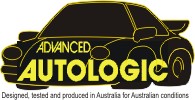 Links to Event Reports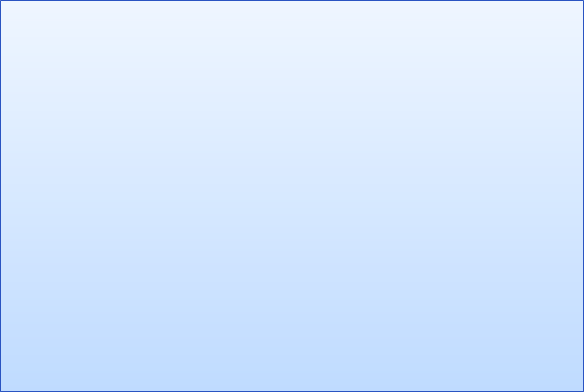 Proposed Calendar if you want to come watch me race, here are the events I plan on being at, but check back here for updates. If you want to help us get to these events, please
email
!
February

21 Summercross
March
7th Monster Trucks Unleashed

22 Civil War of Motocross Coastal Park (event cancelled)
April

5 Esperance MCC-WAMX State Round Includes Quads Round 1 of 3
May

10 AJSMCC-WAMX Senior State round 2 Includes Quads Round 2 of 3
June
7 Manjimup 15000
July

Coaching Clinic in South Australia -
August

Out due to injury
September
20 Out due to Injury

Interview with Luke Gaisford
First off Luke, nice to see you back out there on the track racing, we didnt see you much in 2014, where were you and what were you doing?

Luke - Last year I raced Summercross and Tumbulgum and each of the other Opens I entered were cancelled, I caught up doing all the fun stuff with my mates, I rode the dunes, Private Tracks, Ride Parks, out in the bush, and an Enduro, and also dabbled with riding a CR250R at a few club runs, also got right into riding my Gravity Enduro bike. In all racing the Quad at the level we did had put me in quite a bit of debt so took a year out, sold all but 1 Quad , and got back on top of things.

So I saw at Summercross this year your still on the TRX Honda 450ER, is that what your riding this year.

Luke - Yes its my 2013 Race Bike and its now 3 seasons old, No new bikes here, no big sponsors, no big budgets.

Do you think we will see you racing at 100% being that most of your competitors are all on new machines.

Luke - I always give 100% , I'm fit, and I will give it a good go, I know I'll enjoy it, I love racing and riding and thats why I'm back for 2015. Ive always raced on a tight budget and I always remember my Pop saying, "You can't expect everyone to race on a poor mans budget" so just do the best you can with what you have. I do have a Project Bike on the build, but that may or may not see the race track.

I have heard that people say to you, "Dont you work for your parents and they let you ride whenever you want"

Luke - People say that to me all the time, which is quite weird as Ive worked for My boss Steve since I was 15, I'm a qualified Motor Vehicle Mechanic. Most people that come into my work think Steve is my Dad! I work 40+ hours a week. My parents own Rockingham Signwriters they do all my sticker kits, Jersey Prints, Stickers, T Shirts etc, and extend a line of credit for my Racing of which I pay back weekly.

Luke who have you got supporting your racing this year.

Luke- I am lucky enough to have Motul & RK Chains as a long term sponsor of which Ive always been grateful, Oxyfresh Oxygenated Water - for anyone who knows me knows I just drink Water, no alcohol or anything, so the Oxy deal is great, Shane at Hardiman ATV who is my Link to aftermarket Part sponsorship with Fox and Lonestar and such a wealth of knowledge, Advanced Auto Logic and of course Rockingham Signwriters. Most of all, the people around me who support me the most, Family and Friends and of course the 4TEEN Industries crew.

Where will we get to see you race this year ?

Luke - our 4TEEN Industries crew raced Summercross and put on demo races at the Monster Truck show recently, Ive entered the 3 Quad State Rounds, havent ridden Esperance before, so that should be good, Tumbulgum, Southern Cross and we are looking at a budget/ plan for Nationals which has just been announced for Alice Springs NT in August, costly venture, but we will see what we can do to get there.

Good Luck Luke hope to see you and your 4TEEN Industries crew out there enjoying yourselves !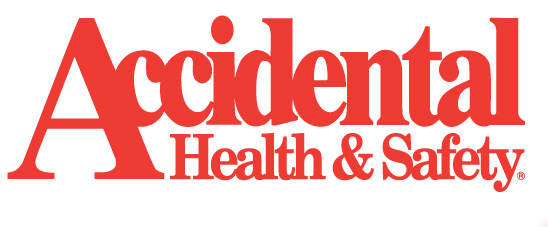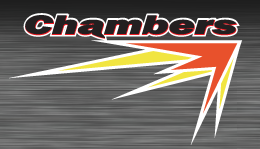 Press release Aug 6th 2015
2015 season comes to a end
On Sunday the 2nd of August I was out training with the 4TEEN Team and suffered a major crash I suffered broken & dislocated bones nerve and tendon damage. I am still in hospital 5 days now and have had 1 operation and awaiting 2 more Surgeries. Unfortunately I will now miss the ATV Nationals I would like to thank everyone that has helped me out this year, we were working really hard and had everything with my body and bike ready to compete at a national level again but unfortunately these things happen when you are riding so close to the edge every time I'm on a bike. Thank you so much to all my sponsors support crew and fans
I will be back racing again...
4TEEN Industries team riders Ashley Mills, Zac Croonen, Michael Croonen & Blake Croonen will be flying the 4TEEN flag at the ATV Nationals, we will do our best to keep everyone up to date on results.